robert
williams
Interactive Design
& Development
Web-design portfolio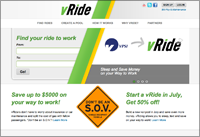 vRide
A Web property that will make a real environmental impact by encouraging ride sharing nationwide.
-Inc. Magazine
I worked closely with user experience and visual designers on an enterprise level Drupal CMS. I migrated their blog from Wordpress and seamlessly integrated their back-end ride matching application into the site.
View Site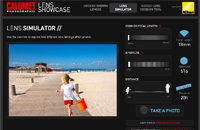 Calumet Lens Showcase
I did all the front-end and back-end development for this site. This was an educational site to inform novice photographers about how select a lens. The site includes an interactive lens simulator that was written entirely in HTML5 and Javascript. It also provides a decision tool that ingests Calumet's complete lens catalogue.
View Site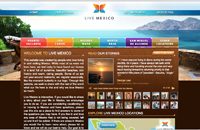 Live Mexico
I was responsible for end-to-end development, including database design and creating the system accepting and managing user-generated content. As the community responded, I was pleased to see continued growth of the site.
View Site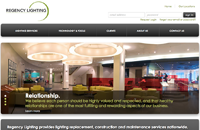 Regency Lighting
I built a full website from concept to completion while working closely with designers.
View Site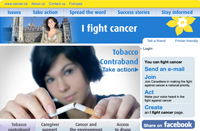 I Fight Cancer
Canadian Cancer Association microsite
I designed email stationery, icon set, and page-wrapper. Microsite design includes multiple mockups as well as a Flash slide show.
View Site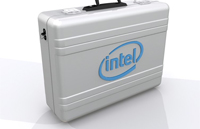 Intel Sales Briefcase
Developed for Somnio Solutions Inc. as an HTML compliant version of a Flash interactive document repository, this is nearly identical to the Flash version and is fully integrated with the XML data source.
View Site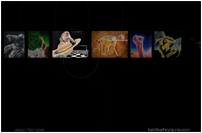 Kathryne June
artist's portfolio
I wrote the image viewer from scratch in Flash AS3, designed the site and its interface.

View Site
International Institute of Tattoo
This was my final project at Texas State. I developed four themes from "flash" (tattoo stock art) and used each of them in different sections. The site also includes an interactive health code test.
View Site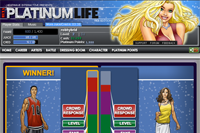 Platinum Life
In this social networking game, I built the Battle, Artists, and Character sections, as well as the back-end for the Dressing Room section.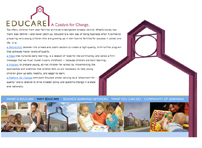 Educare Centers
This is a Drupal site created for a non-profit. I designed the user interface, developed site architecture, created a style guide, and built an intranet site with document repository, photo gallery, and forums.
512.565.3884
design@robhybrid.com